Sponsors
2018 Platinum Sponsorship
As we continue to provide Niagara's sexual and gender diverse community information and social activities we are happy to announce our 2018  Platinum Sponsors.  
Pride Niagara​  is pleased to announce 2018 Platinum sponsor @Niagara_Casinos  <3 Thank You Niagara Casinos Jobs​ #TeamPrideNiagara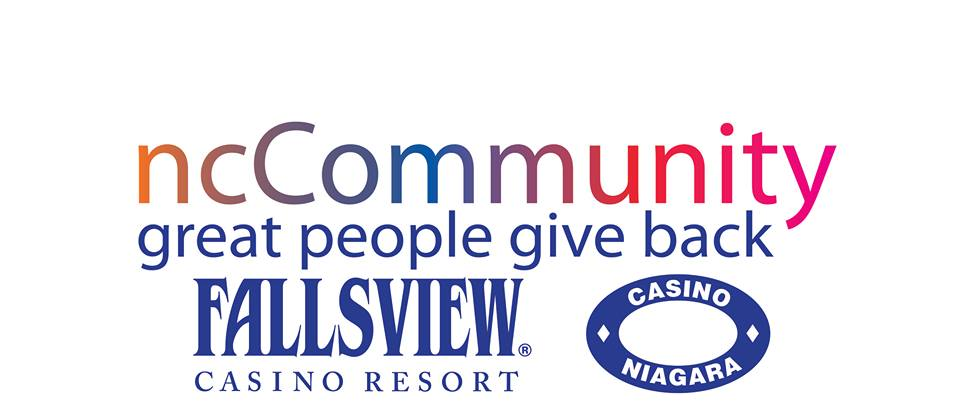 A SPECIAL THANK YOU TO ALL OUR SPONSORS!
The Pride Niagara board wants to thank all our dedicated sponsors! Please remember these businesses and organizations, they support our LGBT+ community so give them your business and support in return.
2018 RAINBOW Sponsors (over $2500)
2018 Gold Sponsors ($1500)
RBC -Royal Bank of Canada
2018 Silver Sponsors ($1000)
2018 Bronze Sponsors ($500)
Walker Industries
 Leadership Niagara
If you are interested in becoming a sponsor for Pride Niagara or donating your businesses time, product or service to Pride Niagara events please contact info@prideniagara.com ATTN: Donations