Events
Want to know who got nominated for one of the 2014 Niagara Unity Awards?  Voting is NOW OPEN!  Cast your votes for Pride Niagara's newest event for Pride Week - the Niagara Unity Awards!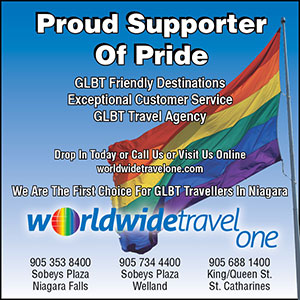 Sponsors
Check out our FABULOUS sponsors and consider joining them by helping out Pride Niagara continue to put on our amazing events.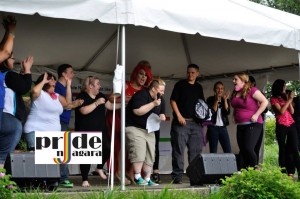 Events
Pride Week 2014 for Niagara will be May 30 – June 7!  Pride Niagara's sponsorship packages, entertainment applications, vendor applications and prize letter are READY – are you?